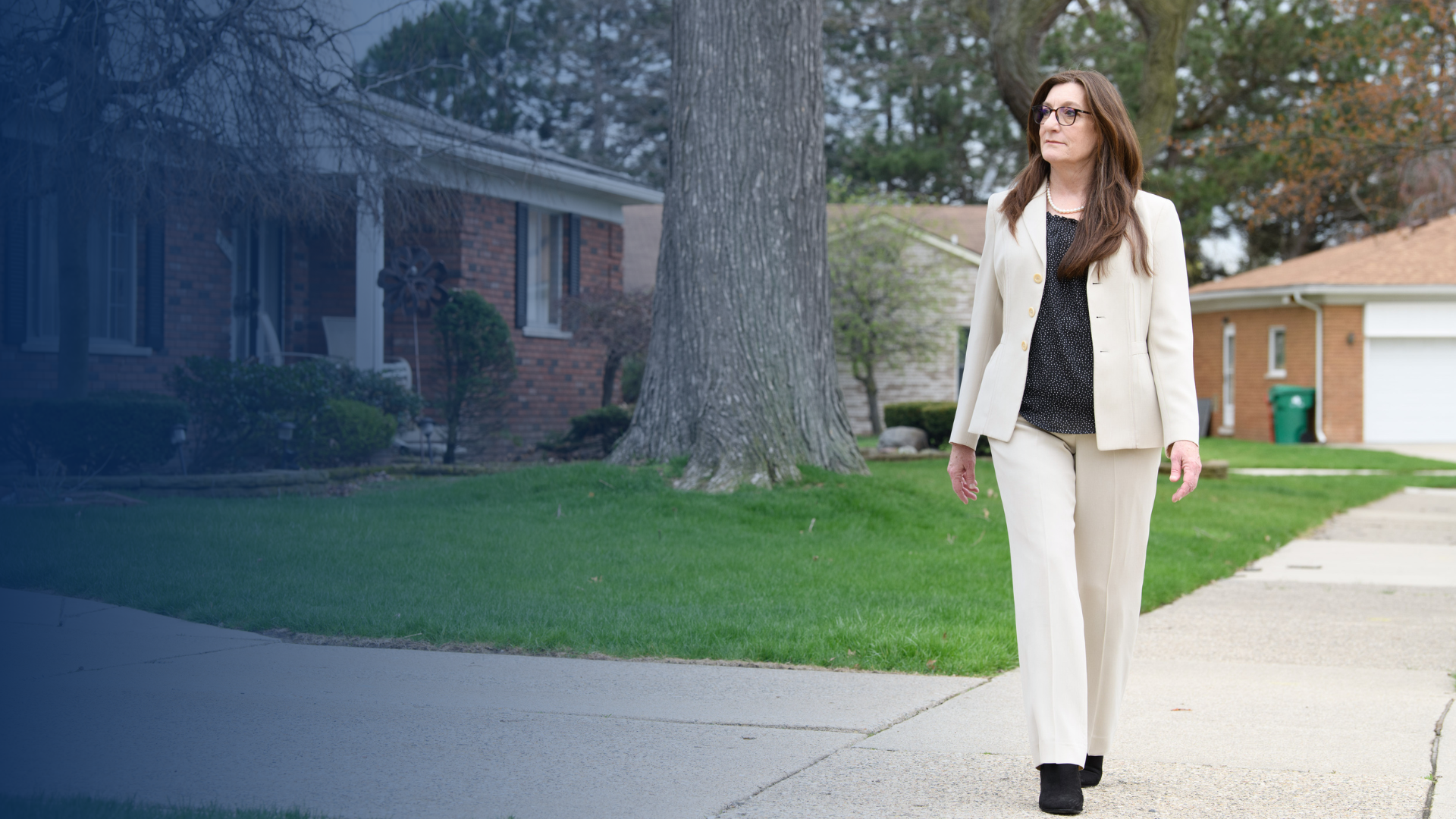 Veronica Klinefelt
My passion isn't government,
it's good government.
"Vibrant school districts and safe, clean neighborhoods are the anchor of every community. Our community needs a partner in the State Senate that will invest in these issues."
Veronica Klinefelt
Veronica's Top Priorities
With over 30 years as a resident of Macomb County and two decades in local office, I've gained a deep understanding of local issues that many folks in Lansing do not have. As your State Senator, here are a few of the issues I will prioritize.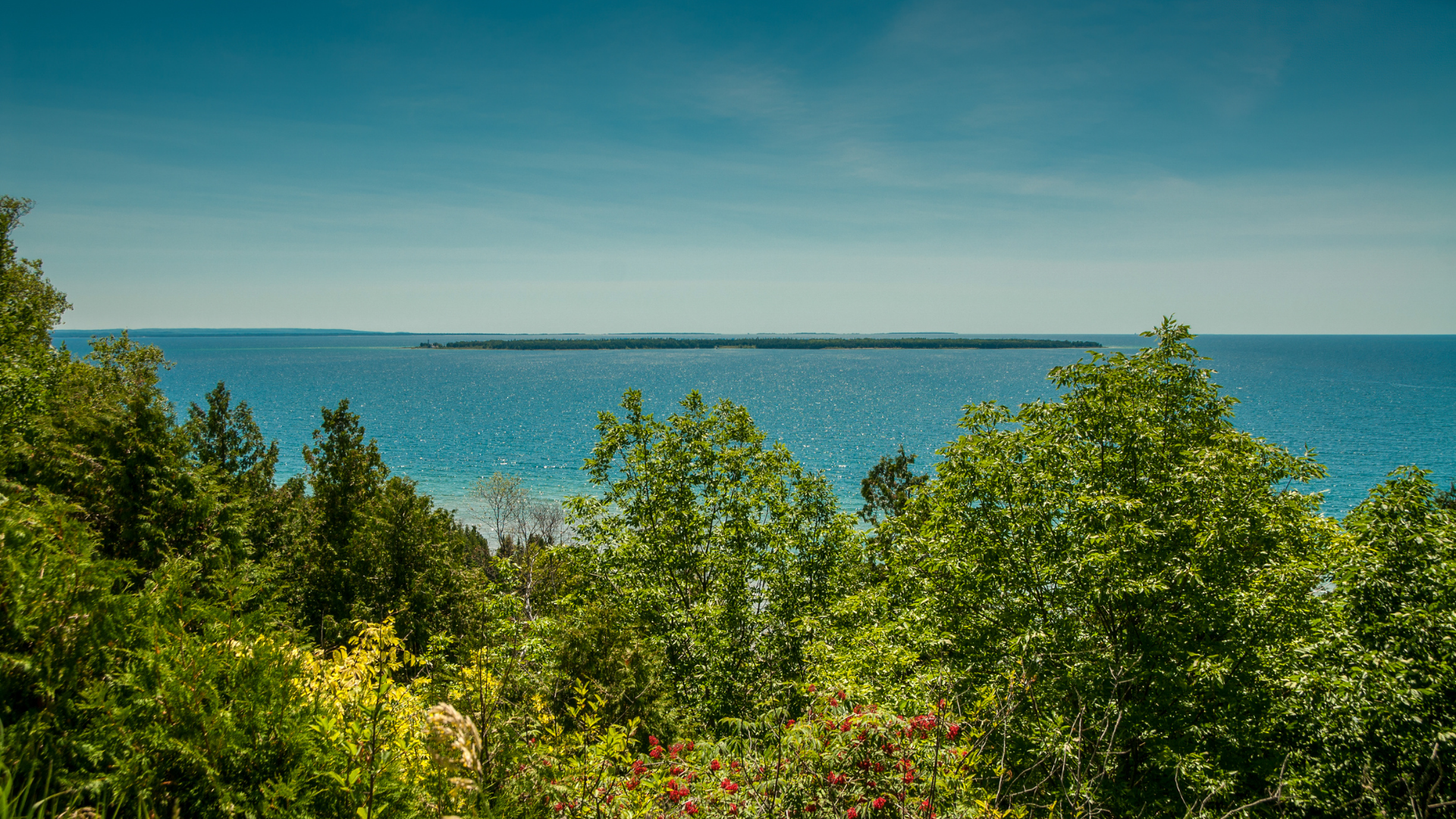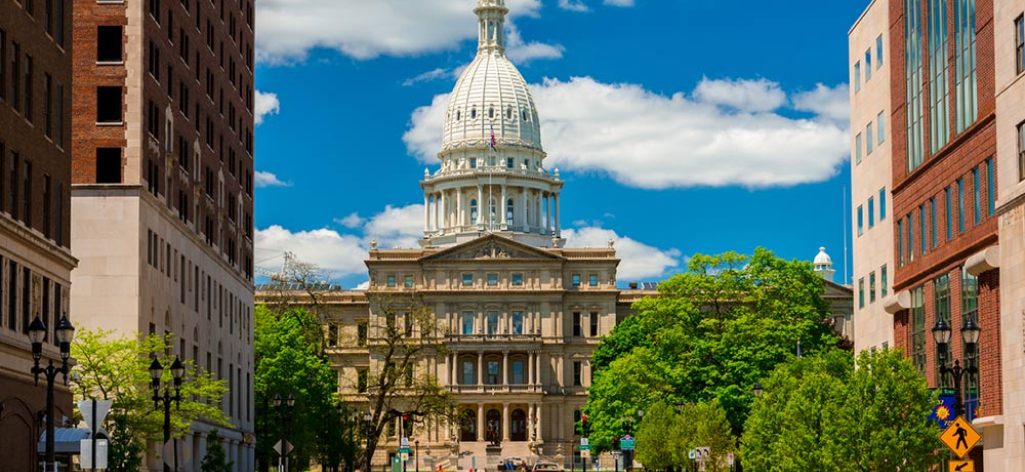 Support Veronica by Donating