Priorities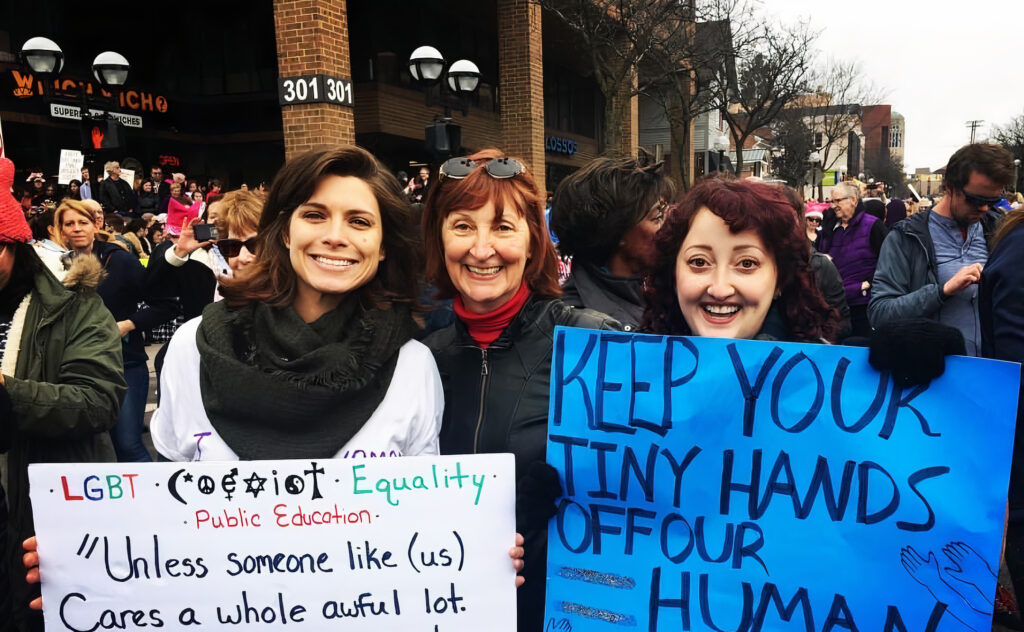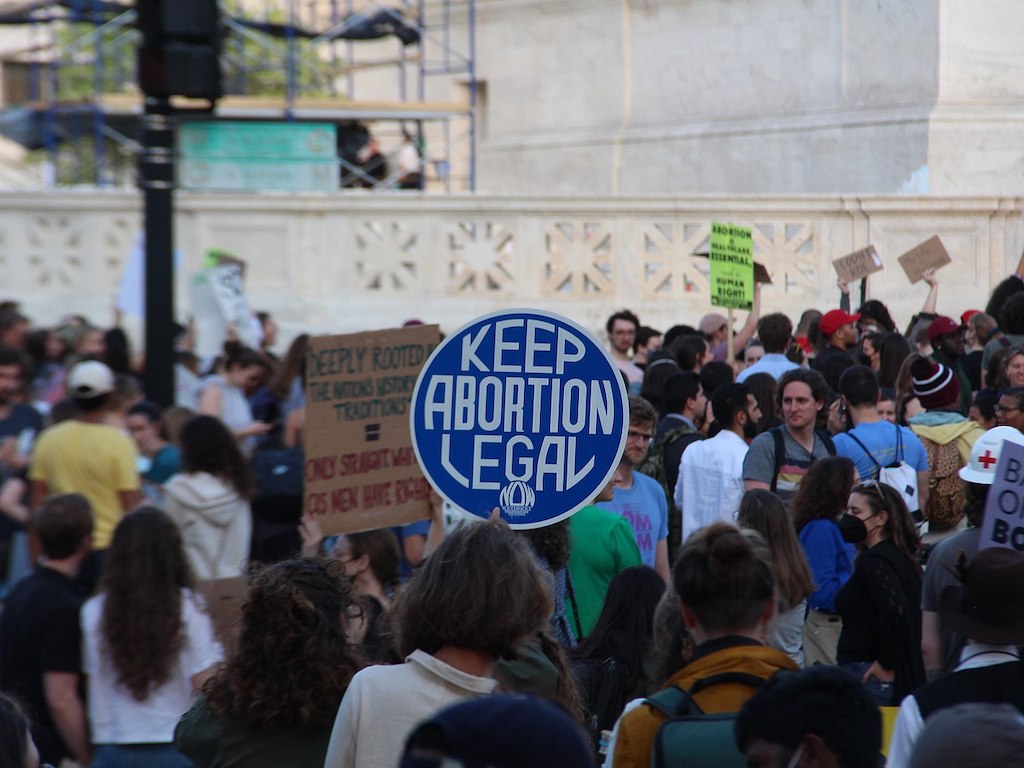 Reproductive Freedom
When the US Supreme Court overturns Roe vs Wade later this summer, Michigan will revert to a 1931 law that criminalizes almost all abortions, even when a woman is a victim of rape or incest. I will fight to make sure that we restore the right of Michigan women to make health care decisions about their own bodies.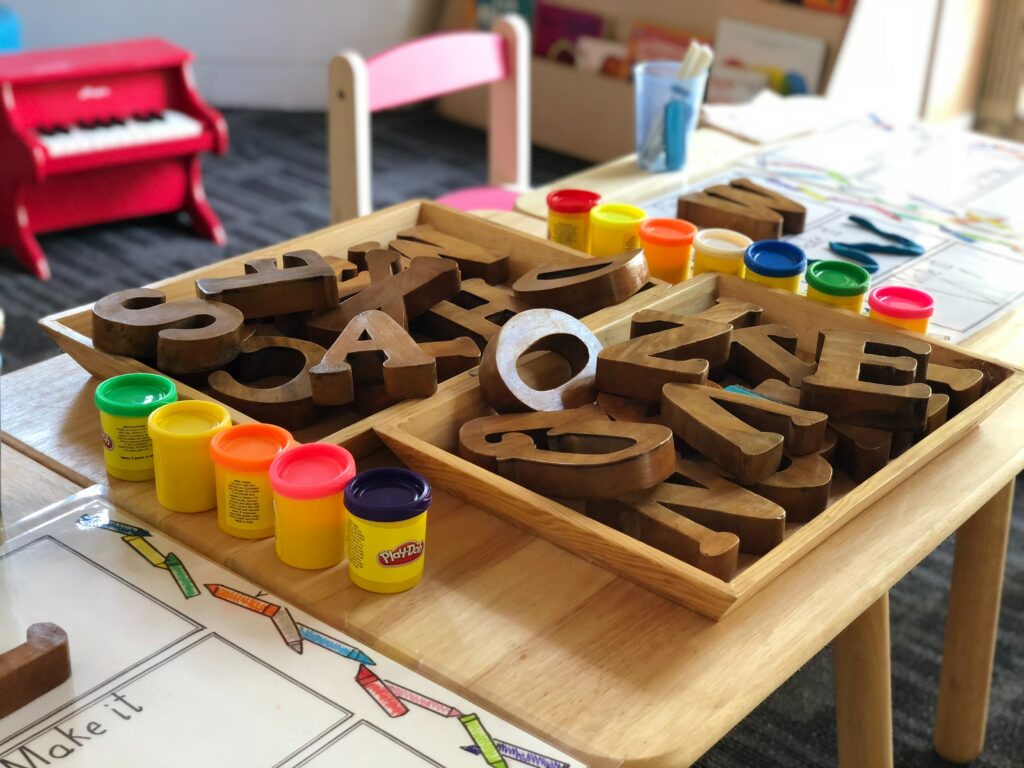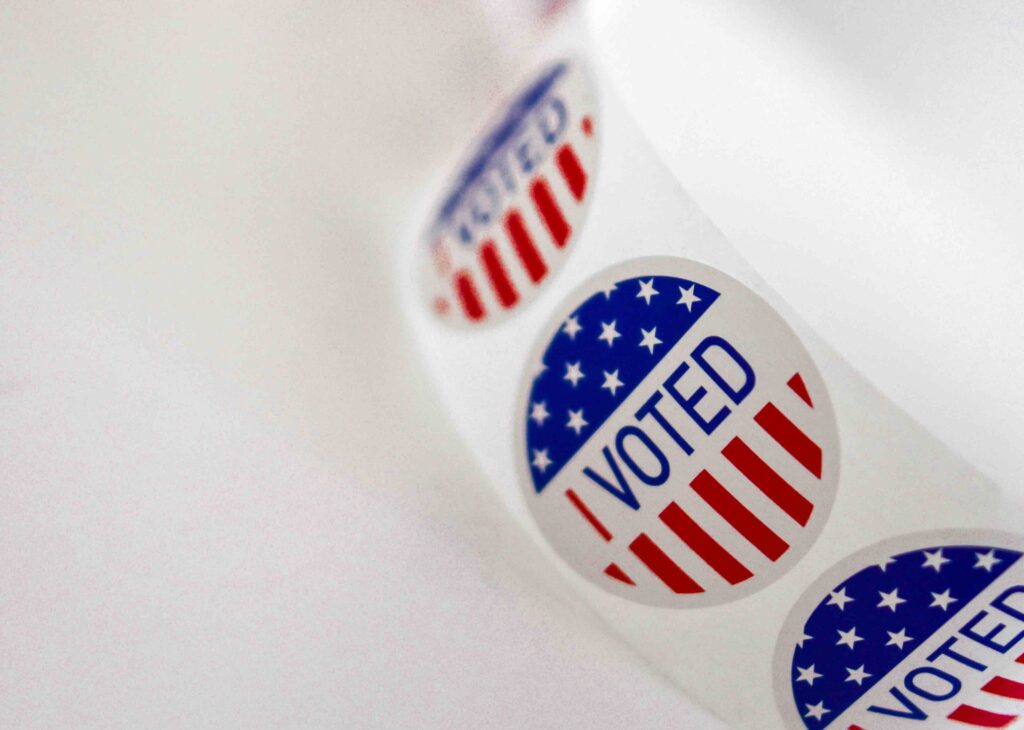 Voting Access
More participation means a stronger democracy.
I am alarmed by proposals to enact voter ID laws that could disenfranchise 18K voters. I believe our communities are stronger when more people participate in government, not fewer, and I look forward to fighting to expand voting access.
Responsible Government
I will hold government responsible for spending taxpayer dollars wisely.
My passion isn't government, it's good government. Since I first ran for elected office 20 years ago, I've been fighting against corruption that deprives kids and communities of resources they need. As your State Senator, I will continue holding the government responsible for spending your taxpayer dollars wisely.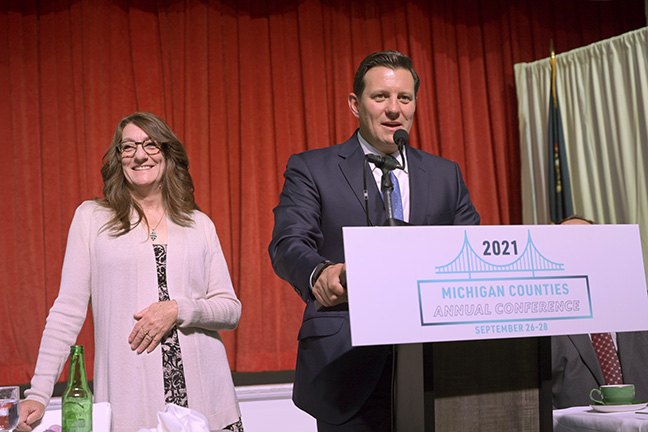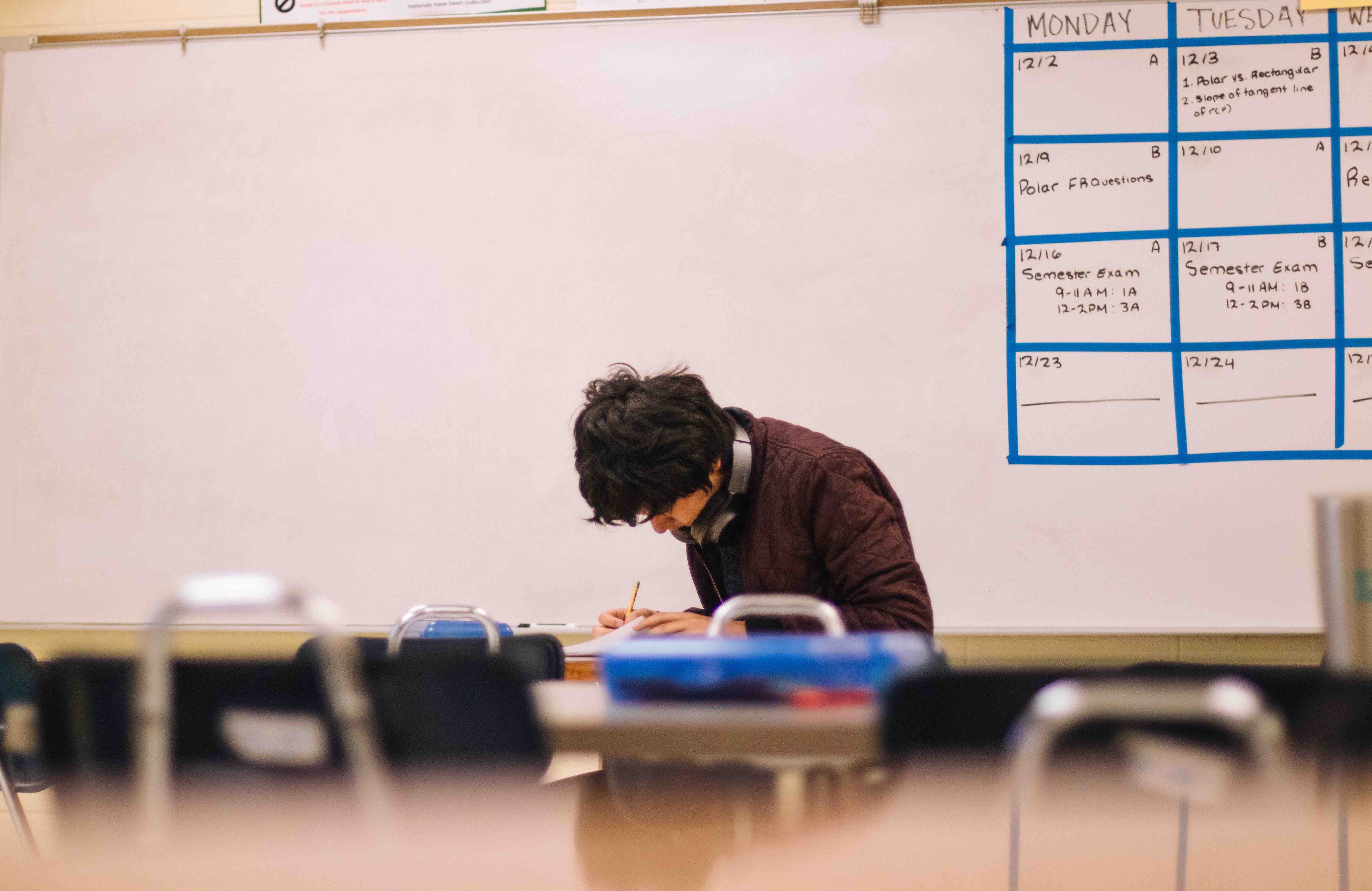 School Funding
Our kids are relying on us to retain teachers.
We've seen it again and again – Lansing cuts funding for schools, those schools cut services, their students leave, and the cycle repeats. Enough is enough. Our kids deserve better, and we can get there by funding schools and retaining our teachers.
Lake St. Clair and the Clinton River Watershed
Let's keep our waterways and beaches clean.
Combined sewage overflow (CSO) into Lake St. Clair has repeatedly resulted in E. Coli contamination of our local beaches. As your State Senator I will draw on my experience on the 8 ½ Mile Drain Board, where we developed a first-of-its-kind bladder to reduce CSOs, to find innovative solutions for CSOs and make our beaches and waters safe again.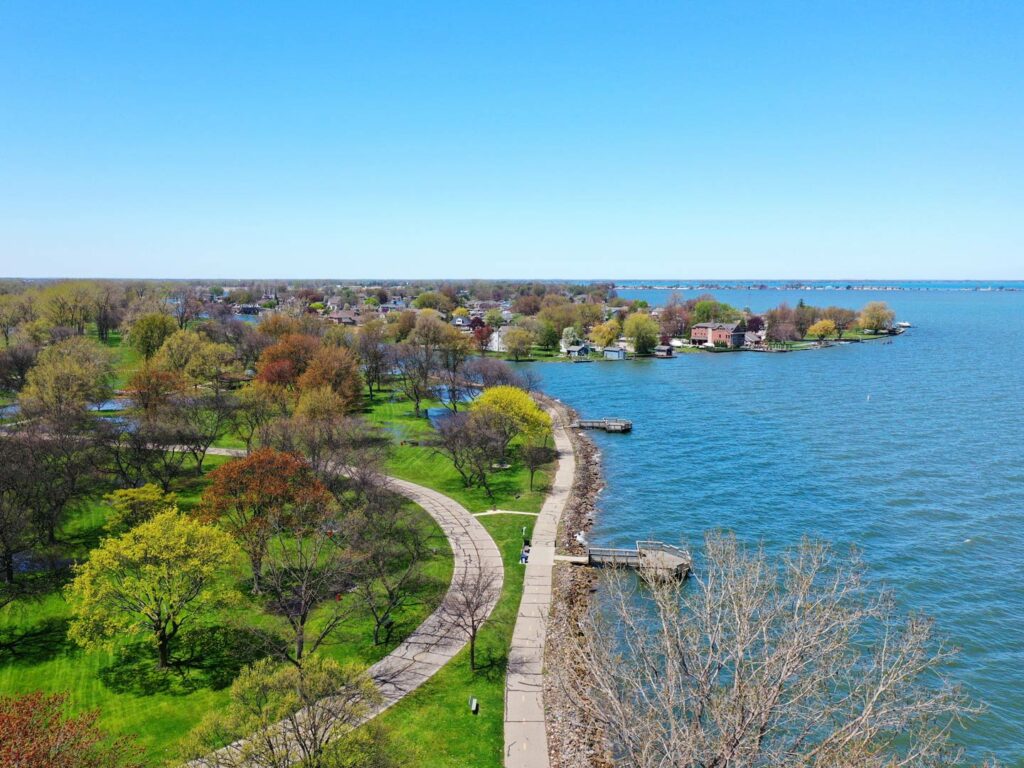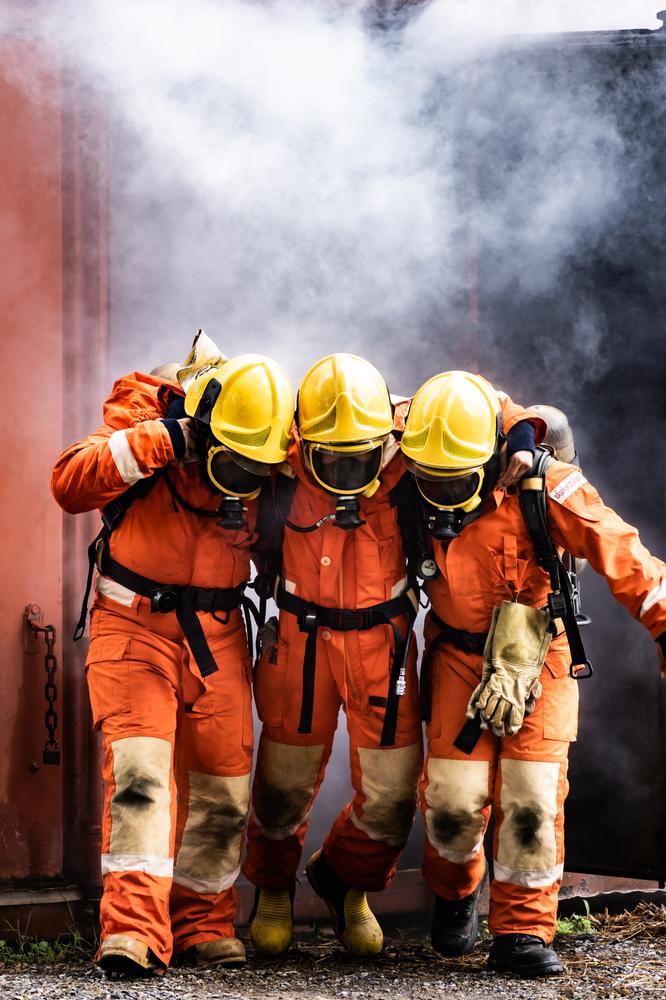 Public Safety
Safety is the bedrock of community.
Michigan is bleeding firefighters and police officers to other states. Cities will train a first responder but are unable to retain them. Safety is the bedrock of community and that means supporting our first responders.
As a parent and a former school board member, I am deeply committed to keeping our schools and neighborhoods safe from gun violence. That is why I demand common-sense gun reform now. I believe that with the right to bear arms come responsibilities and that we must have common-sense gun reform to stop the gun violence epidemic.
"When will we stop allowing our schools, parks, grocery stores, places of worship, and now hospitals to be war zones?"
Infrastructure
A win for communities, a win for workers.
The federal bipartisan infrastructure bill provides much-needed funds to help rebuild our crumbling infrastructure. I will ensure that every single dollar we spend goes to building infrastructure and creating good paying jobs.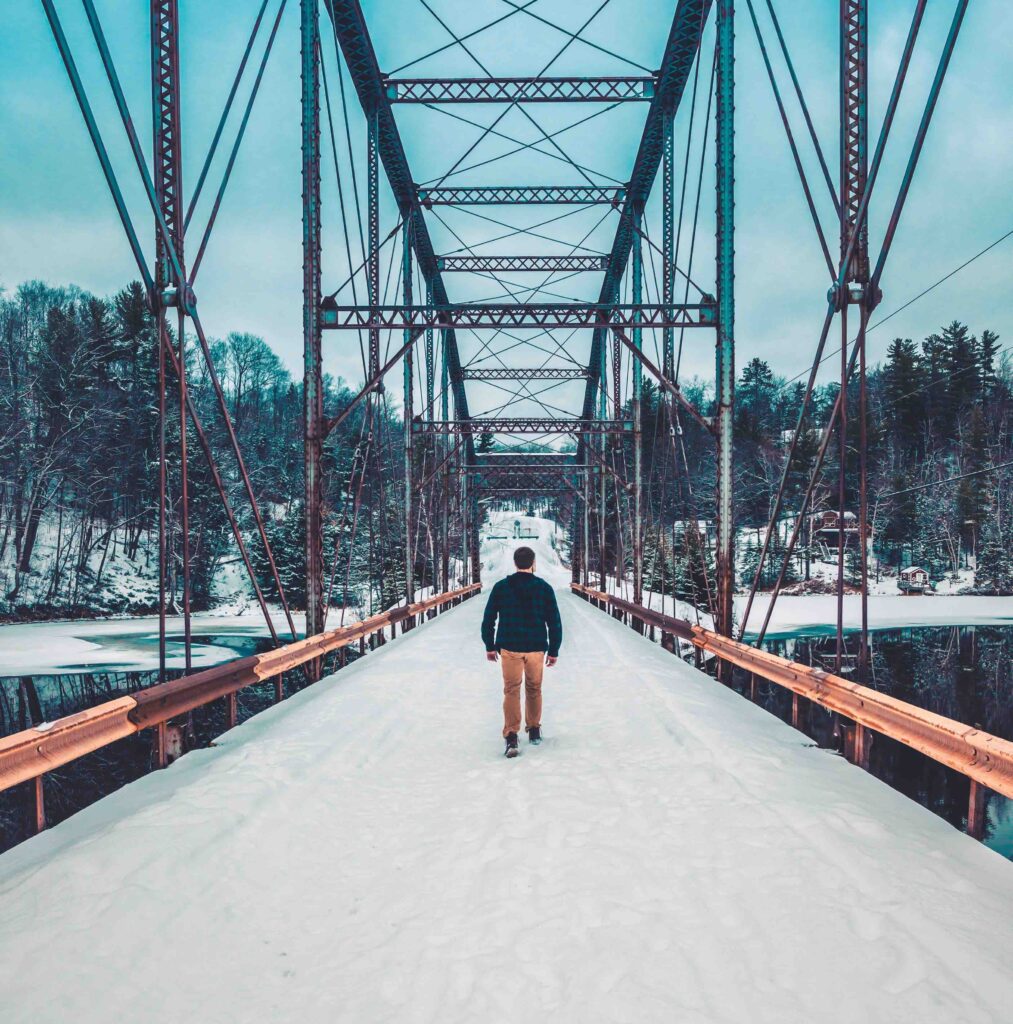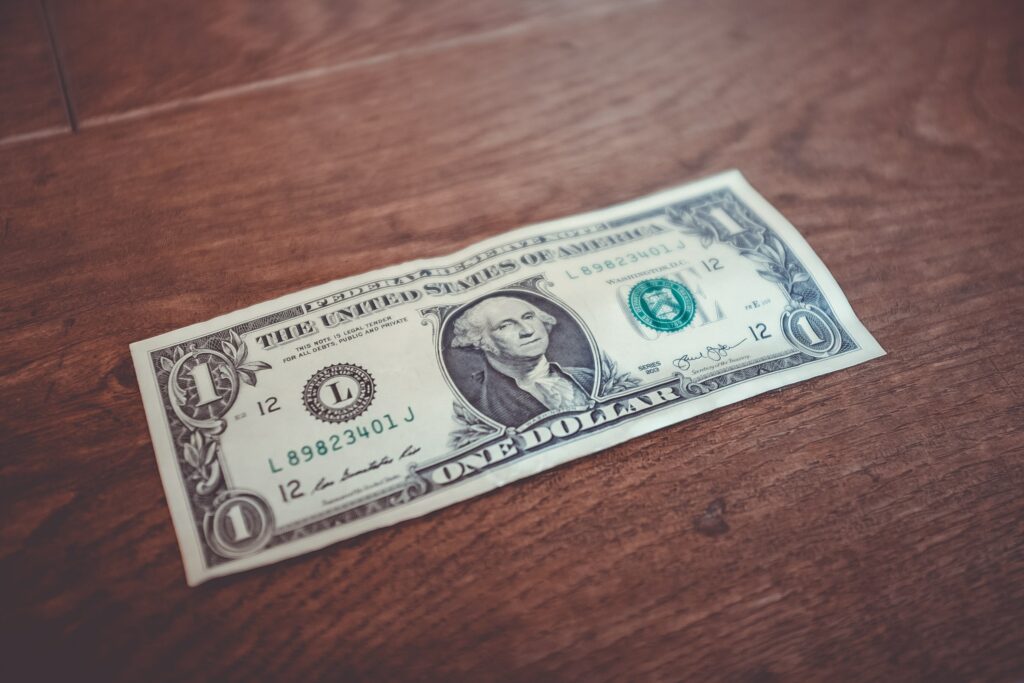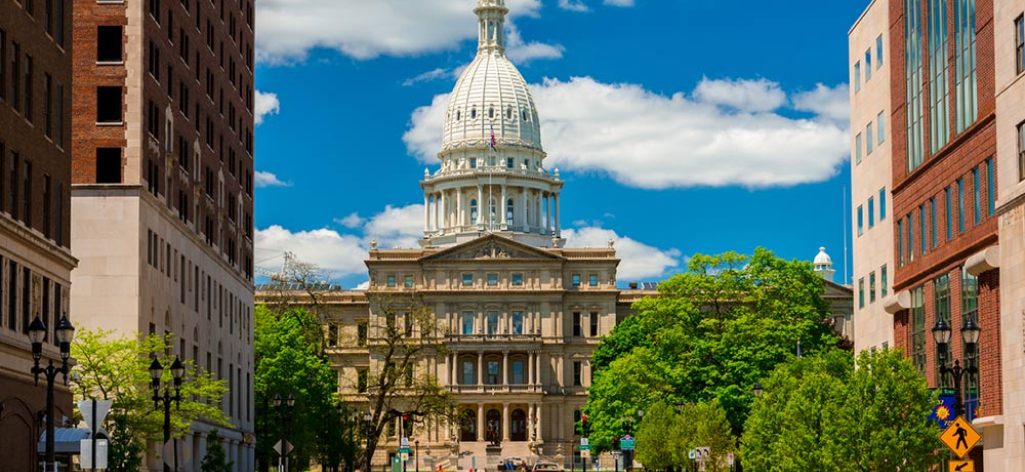 Support Veronica by Donating